We now have two Licensed Massage Therapist
Julie Bills, LMT
Tawyna Eady, LMT
About Tawyna Eady, LMT
Tawyna Eady, LMT is a Licensed Massage Therapist and attended Cumberland Institute of Holistic Massage. Tawyna has been Licensed since 2002. She is skilled in many modalities such as Swedish, Deep Tissue, Sports Massage, Neuro Muscular, Rain Drop Technique, Trigger Point Therapy and many more. She is also a Certified Oncology Massage Therapist. Tawnya works with clients to reduce their pain and help them to find relief and relaxation. She also offers a variety of body wraps and scrubs. Please contact Tawyna Eady, LMT at 931-637-4244 for more information as some services offered is not listed on the online scheduling system.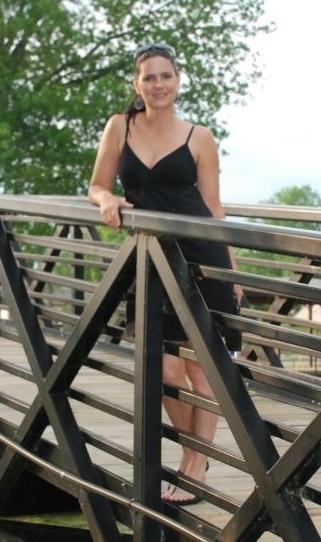 Julie Bills, LMT
I studied massage therapy at High Tech Institute in Nashville, TN. I am trained in various types of massage modalities such as Deep Tissue, Trigger Point Therapy, Geriatric, Pre-Natal, Lymphatic, Hot Stone, Sports Massage, Swedish, Aromatherapy and many more. I am experienced in helping clients with Lymphatic drainage to help cancer clients with Lymphedema, sports injuries, back pain, sciatica, shoulder pain, whiplash, neck issues, and fibromyalgia just to name a few. I believe in the healing power of massage and dedicated my life to helping others through massage therapy. Several years ago massage was introduced to my life through my Grandmother. She was in the nursing home for three years and the only thing that made her feel better was massage therapy. I began to work with her each day and watch her improvements, not only physically but mentally. This empowered me and gave me the passion for massage that I have today.
Each massage is customized to incorporate the concerns of my client. I work for you to help you regain the quality of life you deserve. From pain to relaxation I have you covered!